"Givers Gain" is the BNI, Business Network International, motto. The Rose City Chapter strongly believes in this philosophy. We live, work, play, raise our families, and pursue our dreams in this community, so we strive to create and seize opportunities to give back several times throughout the year. The thing that makes Rose City BNI unique is that our individual members and our chapter as a whole embrace this philosophy. It is a lifestyle for each member to be a giver. READ MORE
Rose City BNI
2023 Golf Tournament
Join us for a day of fun on the course and support a great cause! All the proceeds from our tournament go directly into our local community through various charitable initiatives. It is our biggest fundraising event of the year and provides the necessary funding for the continuing education scholarship fund and various local school program initiatives. We provide multiple scholarships to local students through various school programs and also partner with Three Rivers Community College and their scholarship program. This year, we are looking to grow our giving even more! BNI's philosophy is "Givers Gain"; they practice that philosophy daily.
Since the tournament started, we have donated over $78,000, all staying in the local community. We would not be able to do this without your generous support.
Not a golfer? You can still participate by becoming a sponsor or making a donation. Your support will make a difference in so many lives.
Don't miss this opportunity to have fun while giving back to your community. Register now and help us make a difference!
Thursday, June 1, 2023
Norwich Golf Course
685 New London Tpke, Norwich, CT 06360
Individual Golfer: $175 | Foursome: $700 | Foursome w/ Corp Sponsor: $875
For More Information:
Richard Denesha, richard.denesha@wireless-zone.com 860-608-8100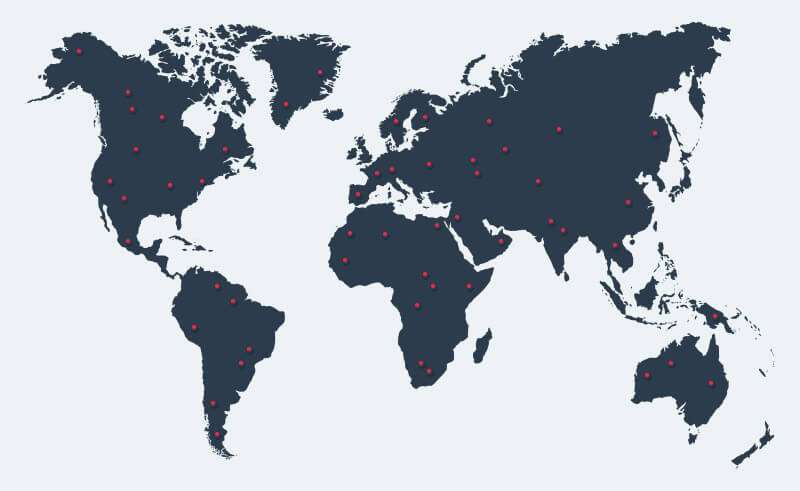 Business Network International (BNI) is the world's largest professional business networking organization. It started in January 1985 by Dr. Ivan R. Misner, Founder CEO of Business Network International. BNI works through word-of-mouth advertising by providing the opportunity to share referrals with qualified business professionals you know and trust. BNI allows only one person per profession to join a chapter. Once you become a member, "you lock out your competition." Last year, members of BNI around the world passed thousands of referrals, generating millions of dollars worth of new business for one another. Meeting weekly in a structured, supportive environment allows all members the opportunity to improve their networking and communication skills.
The Rose City Chapter of BNI was founded in Norwich, CT, in April 2007. Since then, we have grown to become the largest and fastest-growing chapter in CT. Our chapter's motto is "Givers Gain." We all share a passion for our businesses and believe that by helping others succeed, we, in turn, will succeed.
Belonging to Rose City BNI is like having dozens of salespeople working for you because we all carry several of your business cards around with us. When we meet with someone who could use your products or services, we hand them your card and recommend your business. It's as simple as that! It's simple because it's based on the proven concept that "what goes around comes around." Networking requires commitment. The most successful BNI chapters are comprised of participants who are sincerely committed to helping one another by building lasting relationships through continued mentoring and teamwork.
Ready for a new
Business Adventure?